"Creativity to make life more enjoyable" encapsulates our philosophy. The company name comes from the Japanese phrase "pin to kuru," expressing when an idea clicks. The English name "PinCool" is pronounced similarly and is stylized to include the English word "cool" as well.

As an entertainment production company, our core business is the design and production of games for consoles, but we're not stopping there. We will take advantage of our breadth of experience to do design and production work across the entertainment industry, including mobile games, arcade games, manga, anime, film, toys, theater, and events.

We offer something you won't find anywhere else. We aim to deliver fun experiences to people across the globe through projects that take advantage of the kind of new ideas that come from untethered creative freedom.

We also aim to release smaller titles while we continue our work on large-scale titles. Look forward to what lies in store in the adventure of PinCool!

Ryutaro Ichimura
Representative Director, President
PinCool, Inc.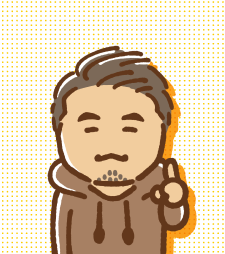 Experience
2000: Joined Enix Corporation
Involved as a Chief Producer for the Dragon Quest series. Left Square Enix March 2023.
Afterward, founded PinCool, Inc. as the Representative Director.
Past Projects
DRAGON QUEST VIII: Journey of the Cursed King:
Producer
Dragon Quest IX: Sentinels of the Starry Skies:
Producer
Kenshin Dragon Quest:
Producer
Dragon Quest: Monster Battle Road series:
Producer
Dragon Quest Scan Battlers:
Producer
Dragon Quest of the Stars:
Producer
Dragon Quest 30th Anniversary Project:
Executive Producer
Dragon Quest: The Adventure of Dai game project:
General Producer
Chōsoku Henkei Gyrozetter:
Producer
And many more.